Welcome To Griffin On Golf
Golf Photographer, Writer, Media and PR Consultant
Our Pictures
Feel free to browse through our gallery of picture that are available to purchase
What can we do for you?
If your golf club or golf organisation needs help in increasing your media profile – from using social media effectively – to attracting coverage in newspaper and magazines contact him on andrew.griffin4@googlemail.com or call 07773 848832. Or you can use the contact form below.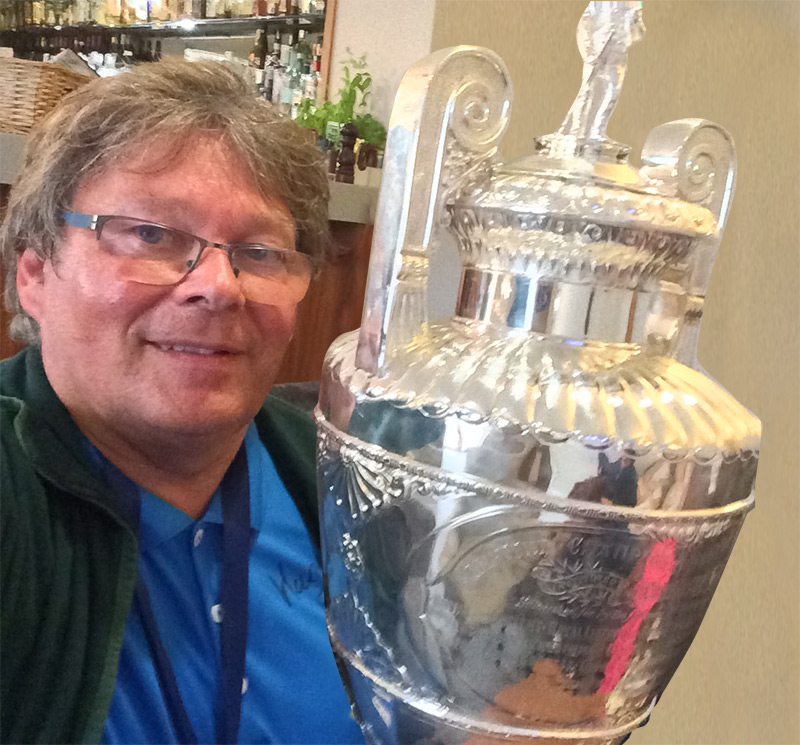 About Griffin On Golf
ANDREW GRIFFIN has been a journalist for 35 years editing a number of weekly and monthly newspapers in southern England, including the Oxford Courier, This Week in East Hertfordshire and West Essex, the Portsmouth Journal and the Hayling Islander.
For the last 20 years he has also written about amateur and professional golf with strong links to a number of county golf unions after editing Fairway to Green for six years, expanding the covering from Berks, Bucks and Oxfordshire, Wiltshire and Hertfordshire, to cover Surrey, Sussex, Middlesex, Essex and his native Hampshire.
In 2008 he became Hampshire Golf's media man and has overseen a massive increase in golf coverage both in print and online, and can be heard regularly on BBC Radio Solent's Summer Sports Show broadasting live from the county's top amateur events.
Over the past decade he has reported on Hampshire's Scott Gregory and Harry Ellis becoming the first two successive British Amateur Champions from the same county, and their appearances at The Open, the US Open, and the Masters.
For the past two years, he has been contributing regularly to Golf South and Golf North and in December took on the tole of contributing editor. He has been taking pictures at top amateur events since 2001 and has a unique photographic collection – digital images can be purchased here
Andrew has also worked with Brecon Town Council and the Isle of Man Tourism department on increasing visiting golfer numbers and helps promote the Hampshire Hog at North Hants.
Contact Us Today!
If you have any questions that you would like to ask us, please don't hesitate to contact us.